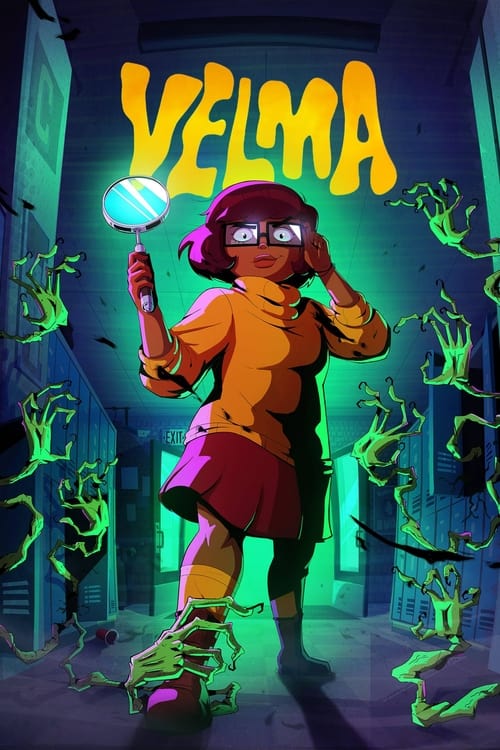 Rated: 3.143 Out of 10 on
Number of Seasons 1
Number of Episodes: 10
Production Year: 2023
Broadcast Status: Returning Series
Time of each Episode:
Director: Charlie Grandy
Update: Season 1 Episode 6 added.
Cast: Constance Wu, Glenn Howerton, Mindy Kaling, Sam Richardson
Watch Trailer
Search Subtitles
Plot:
Watch Velma 2023 online free
Jinkies! This raucous reimagining of the Scooby-Doo franchise unravels the mysterious origins of Mystery, Inc. – as seen through the eyes of the gang's beloved bespectacled detective Velma.