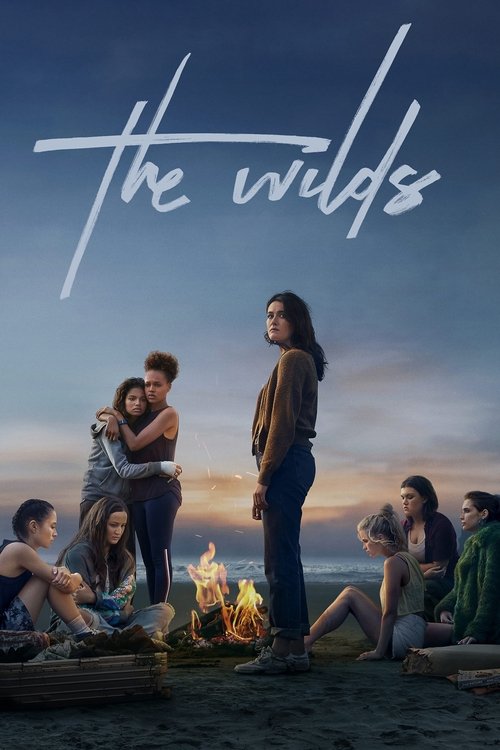 Rated: 8.032 Out of 10 on
Number of Seasons 2
Number of Episodes: 18
Production Year: 2020
Broadcast Status: Canceled
Time of each Episode: 60 min
Director: Sarah Streicher
Update: Season 2 Episode added.
Cast: Aidan Laprete, Charles Alexander, David Sullivan, Erana James, Helena Howard, Jenna Clause, Mia Healey, Miles Gutiérrez-Riley, Nicholas Coombe, Rachel Griffiths, Reed Shannon, Reign Edwards
Watch Trailer
Search Subtitles
Plot:
Watch The Wilds 2020 online free
A group of teen girls from different backgrounds must fight for survival after a plane crash strands them on a deserted island. The castaways both clash and bond as they learn more about each other, the secrets they keep, and the traumas they've all endured. But there's just one twist… these girls did not end up on this island by accident.