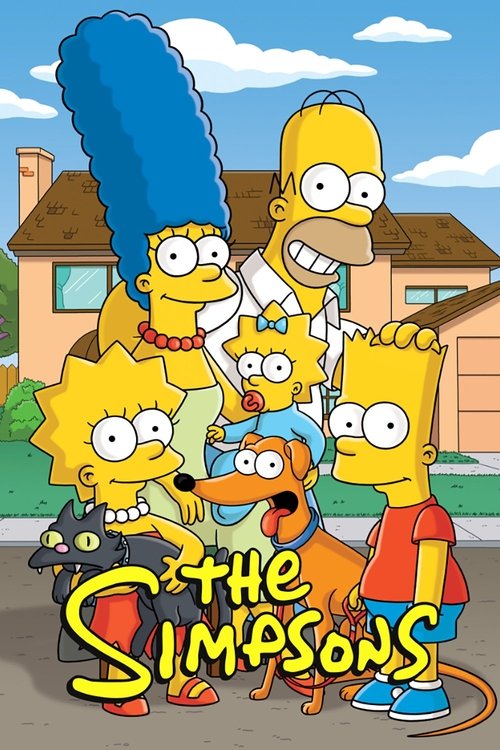 Rated: 7.958 Out of 10 on
Number of Seasons 34
Number of Episodes: 729
Production Year: 1989
Broadcast Status: Returning Series
Time of each Episode: 22 min
Genre: Animation, Comedy, Family
Director: Matt Groening
Update: Season 34 Episode added.
Cast: Dan Castellaneta, Hank Azaria, Harry Shearer, Julie Kavner, Nancy Cartwright, Yeardley Smith
Search Subtitles
Plot:
Watch The Simpsons 1989 online free
Set in Springfield, the average American town, the show focuses on the antics and everyday adventures of the Simpson family; Homer, Marge, Bart, Lisa and Maggie, as well as a virtual cast of thousands. Since the beginning, the series has been a pop culture icon, attracting hundreds of celebrities to guest star. The show has also made name for itself in its fearless satirical take on politics, media and American life in general.