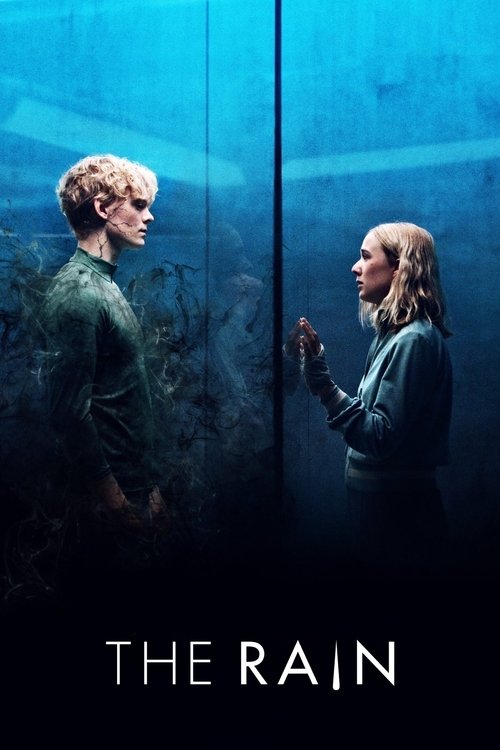 Rated: 7.414 Out of 10 on
Number of Seasons 3
Number of Episodes: 20
Production Year: 2018
Broadcast Status: Ended
Time of each Episode: 45 min
Genre: Drama, Sci-Fi & Fantasy
Director: Christian Potalivo, Esben Toft Jacobsen, Jannik Tai Mosholt
Update: Season 3 Episode added.
Cast: Alba August, Cecilia Loffredo, Clara Rosager, Evin Ahmad, Johannes Bah Kuhnke, Lucas Lynggaard Tønnesen, Lukas Løkken, Mikkel Boe Følsgaard, Natalie Madueño, Rex Leonard, Sandra Guldberg Kampp, Sonny Lindberg
Watch Trailer
Search Subtitles
Plot:
Watch The Rain 2018 online free
After a brutal virus wipes out most of the population, two young siblings embark on a perilous search for safety. A Scandinavian thriller series.