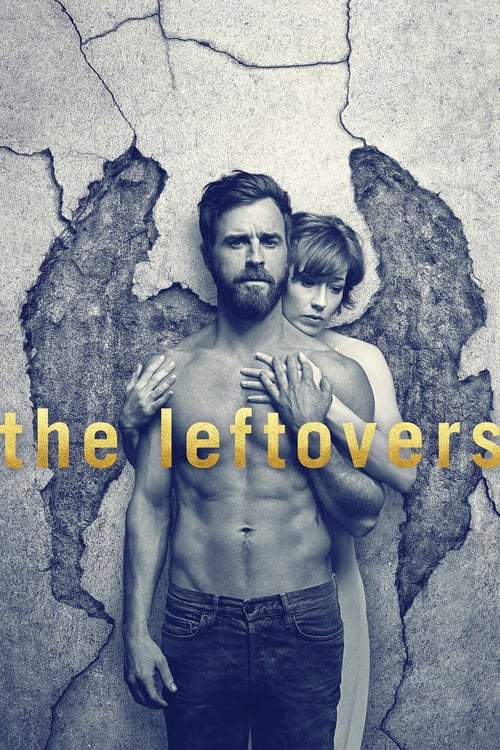 Rated: 7.654 Out of 10 on
Number of Seasons 3
Number of Episodes: 28
Production Year: 2014
Broadcast Status: Ended
Time of each Episode: 60 min
Genre: Drama, Sci-Fi & Fantasy
Director: Damon Lindelof, Tom Perrotta
Update: Season 3 Episode added.
Cast: Amy Brenneman, Carrie Coon, Chris Zylka, Christopher Eccleston, Jovan Adepo, Justin Theroux, Kevin Carroll, Margaret Qualley, Regina King, Scott Glenn
Watch Trailer
Search Subtitles
Plot:
Watch The Leftovers 2014 online free
When 2% of the world's population abruptly disappears without explanation, the world struggles to understand just what they're supposed to do about it. The drama series 'The Leftovers' is the story of the people who didn't make the cut.