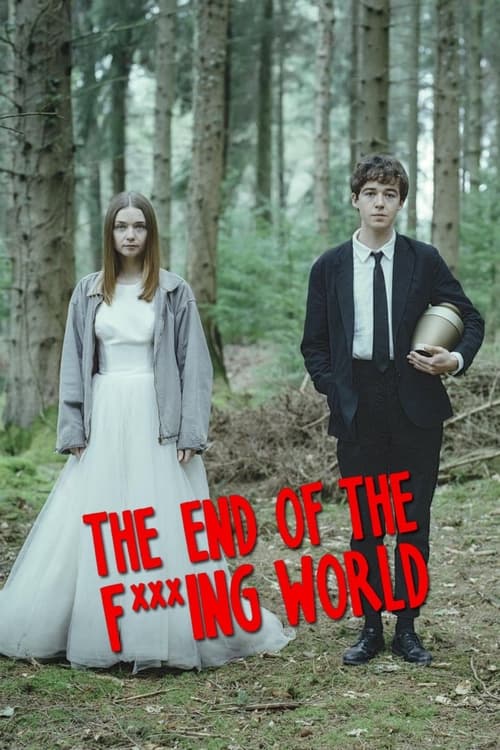 Rated: 8.203 Out of 10 on
Number of Seasons 2
Number of Episodes: 16
Production Year: 2017
Broadcast Status: Ended
Time of each Episode: 21 min
Director: Jonathan Entwistle
Update: Season 2 Episode added.
Cast: Alex Lawther, Jessica Barden, Josh Dylan, Naomi Ackie
Watch Trailer
Search Subtitles
Plot:
Watch The End of the F***ing World 2017 online free
James is 17 and is pretty sure he is a psychopath. Alyssa, also 17, is the cool and moody new girl at school. The pair make a connection and she persuades him to embark on a darkly comedic road trip in search of her real father.