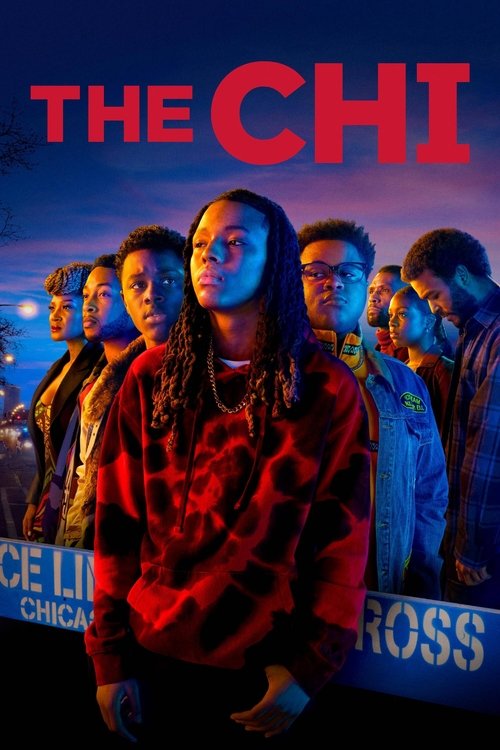 Rated: 8.035 Out of 10 on
Number of Seasons 5
Number of Episodes: 9
Production Year: 2018
Broadcast Status: Returning Series
Time of each Episode: 55 min
Genre: Drama
Director: Lena Waithe
Update: Season 5 Episode 09 added.
Cast: Alex Hibbert, Hannaha Hall, Jacob Latimore, Judae'a Brown, Luke James, Michael Epps, Rolando Boyce, Shamon Brown Jr., Tai'isha Davis, Tyla Abercrumbie, Yolanda Ross
Search Subtitles
Plot:
Watch The Chi 2018 online free
A relevant, timely and distinctive coming-of-age story following a half dozen interrelated characters in the South Side of Chicago. The story centers on Brandon, an ambitious and confident young man who dreams about opening a restaurant of his own someday, but is conflicted between the promise of a new life and his responsibility to his mother and teenage brother back in the South Side.