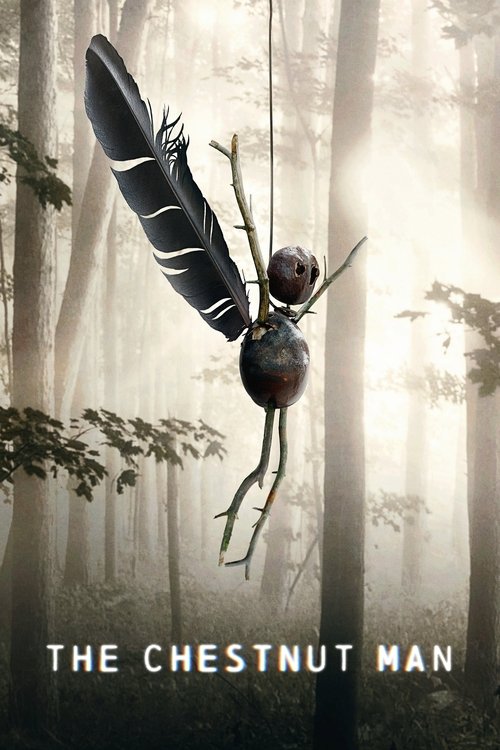 Rated: 7.707 Out of 10 on
Number of Seasons 1
Number of Episodes: 6
Production Year: 2021
Broadcast Status: Ended
Time of each Episode: 55 min
Director: David Sandreuter, Dorte Warnøe Høgh, Mikkel Serup, Søren Sveistrup
Update: Season 1 Episode added.
Cast: Ali Kazim, Danica Ćurčić, David Dencik, Esben Dalgaard Andersen, Iben Dorner, Lars Ranthe, Liva Forsberg, Louis Næss-Schmidt, Mikkel Boe Følsgaard
Watch Trailer
Search Subtitles
Plot:
Watch The Chestnut Man 2021 online free
At a grisly murder scene sits a figurine made of chestnuts. From this creepy clue, two detectives hunt a killer linked to a politician's missing child.