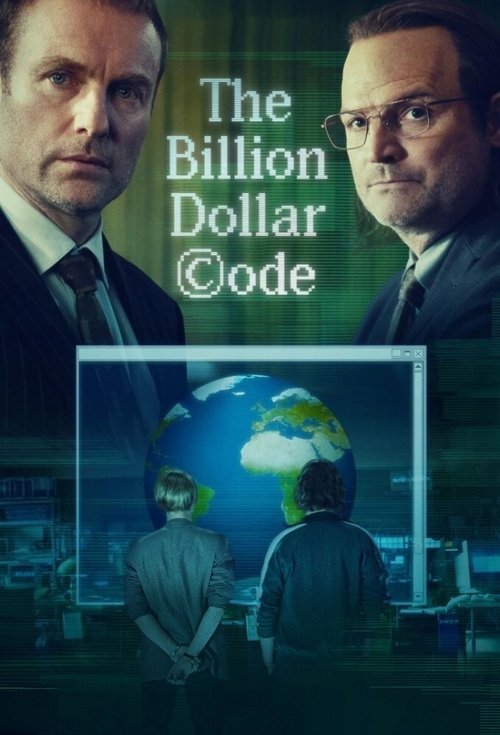 Rated: 8.2 Out of 10 on
Number of Seasons 1
Number of Episodes: 4
Production Year: 2021
Broadcast Status: Ended
Time of each Episode: 66 min
Genre: Drama
Director: Oliver Ziegenbalg, Robert Thalheim
Update: Season 1 Episode added.
Cast: Adrienn Bazso, Alexis Latham, Aljoscha Stadelmann, András Bálint, Anna Leong Brophy, Bernhard Schütz, Clayton Nemrow, Dan Cade, Dominique Chiout, Elias Krischke, Gábor Csöge, Johanna Polley
Watch Trailer
Search Subtitles
Plot:
Watch The Billion Dollar Code 2021 online free
In 1990s Berlin, an artist and a hacker invented a new way to see the world. Years later, they reunite to sue Google for patent infringement on it.