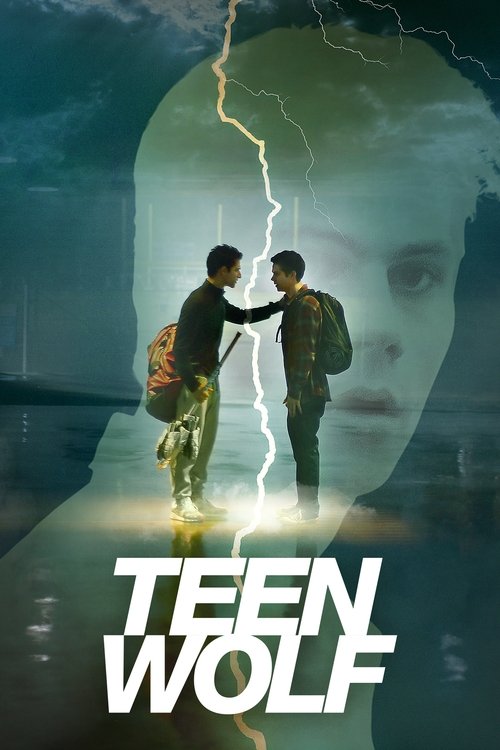 Rated: 8.61 Out of 10 on
Number of Seasons 6
Number of Episodes: 100
Production Year: 2011
Broadcast Status: Ended
Time of each Episode: 43 min
Genre: Drama, Sci-Fi & Fantasy
Director: Jeff Davis
Update: Season 6 Episode added.
Cast: Dylan O'Brien, Dylan Sprayberry, Holland Roden, JR Bourne, Linden Ashby, Melissa Ponzio, Shelley Hennig, Tyler Posey
Watch Trailer
Search Subtitles
Plot:
Watch Teen Wolf 2011 online free
Scott McCall, a high school student living in the town of Beacon Hills has his life drastically changed when he's bitten by a werewolf, becoming one himself. He must henceforth learn to balance his problematic new identity with his day-to-day teenage life. The following characters are instrumental to his struggle: Stiles, his best friend; Allison, his love interest who comes from a family of werewolf hunters; and Derek, a mysterious werewolf with a dark past. Throughout the series, he strives to keep his loved ones safe while maintaining normal relationships with them.