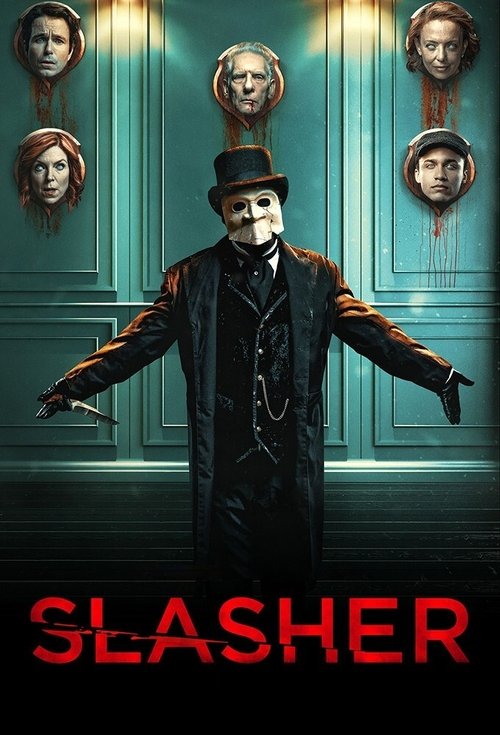 Rated: 6.6 Out of 10 on
Number of Seasons 5
Number of Episodes: 32
Production Year: 2016
Broadcast Status: Returning Series
Time of each Episode: 45 min
Director: Aaron Martin
Update: Season 5 Episode added.
Cast: Alex Ozerov, Christopher Jacot, David Cronenberg, Jeananne Goossen, Jefferson Brown, Patrice Goodman, Paula Brancati, Rachael Crawford, Sabrina Grdevich, Sydney Meyer
Watch Trailer
Search Subtitles
Plot:
Watch Slasher 2016 online free
Thirty years ago, in the sleepy community of Waterbury, a killer known as "The Executioner" murdered Sarah Bennett's parents. Now Sarah and her husband Dylan have returned to town, only to find herself the centerpiece in a series of horrifying murders centered around the seven deadly sins.