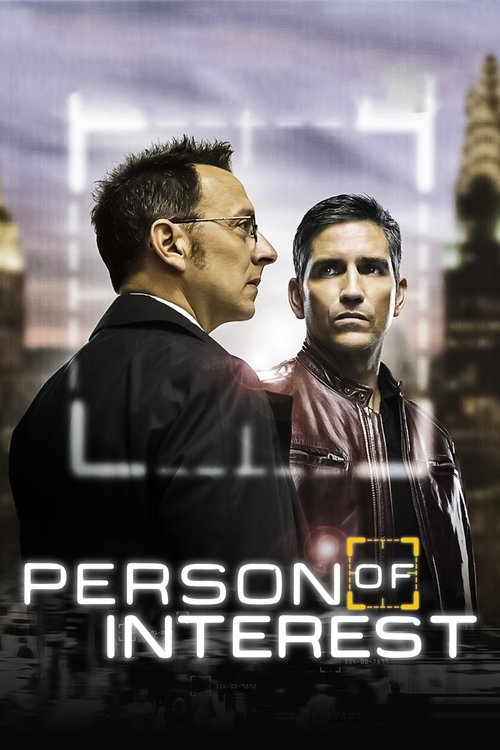 Rated: 8.065 Out of 10 on
Number of Seasons 5
Number of Episodes: 103
Production Year: 2011
Broadcast Status: Ended
Time of each Episode: 43 min
Genre: Action & Adventure, Crime, Drama, Sci-Fi & Fantasy
Director: Jonathan Nolan
Update: Season 5 Episode added.
Cast: Amy Acker, Enrico Colantoni, Jim Caviezel, John Nolan, Kevin Chapman, Michael Emerson, Sarah Shahi
Watch Trailer
Search Subtitles
Plot:
Watch Person of Interest 2011 online free
John Reese, former CIA paramilitary operative, is presumed dead and teams up with reclusive billionaire Finch to prevent violent crimes in New York City by initiating their own type of justice. With the special training that Reese has had in Covert Operations and Finch's genius software inventing mind, the two are a perfect match for the job that they have to complete. With the help of surveillance equipment, they work "outside the law" and get the right criminal behind bars.