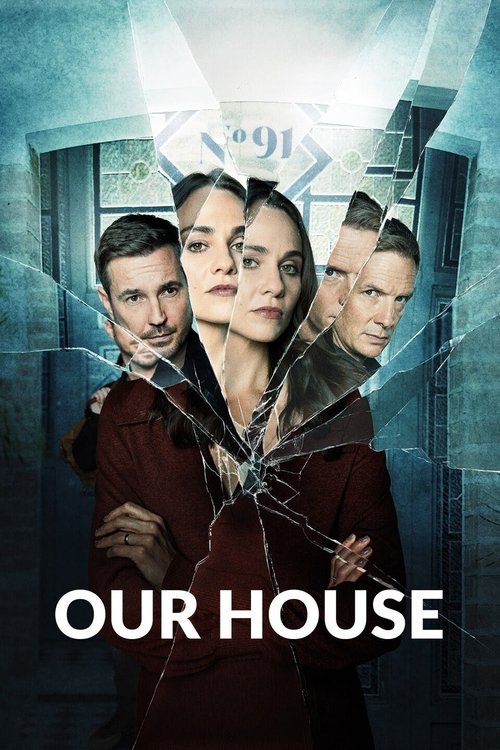 Rated: 8.2 Out of 10 on
Number of Seasons 1
Number of Episodes: 4
Production Year: 2022
Broadcast Status: Ended
Time of each Episode: 46 min
Director: Simon Ashdown
Update: Season 1 Episode added.
Cast: Bronagh Waugh, Buket Komur, Martin Compston, Oliver Smiles, Rupert Penry-Jones, Tommy Finnegan, Tuppence Middleton, Weruche Opia
Watch Trailer
Search Subtitles
Plot:
Watch Our House 2022 online free
Fi Lawson arrives home one day to find a family of strangers moving into her house and her husband, Bram, has disappeared. As the nightmare takes grip, both Bram and Fi try to make sense of the events that led to a devastating crime and how they each are going to survive the chilling truth.