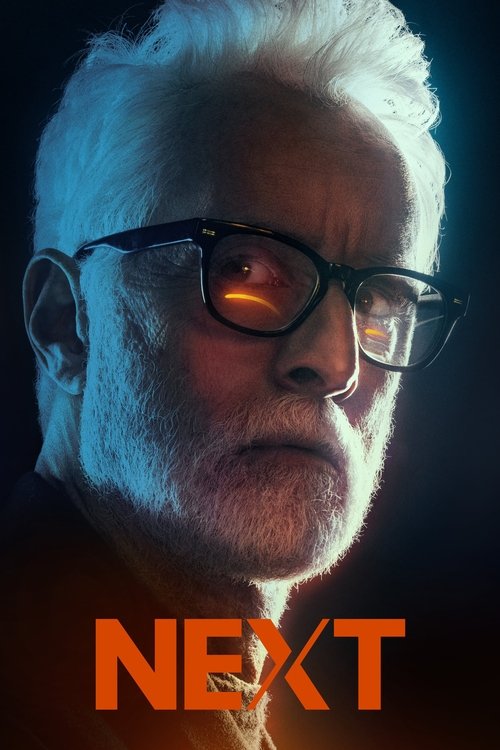 Rated: 7.4 Out of 10 on
Number of Seasons 1
Number of Episodes: 10
Production Year: 2020
Broadcast Status: Canceled
Time of each Episode: 43 min
Genre: Crime, Drama, Sci-Fi & Fantasy
Director: Manny Coto
Update: Season 1 Episode added.
Cast: Aaron Moten, Elizabeth Cappuccino, Evan Whitten, Eve Harlow, Fernanda Andrade, Gerardo Celasco, Jason Butler Harner, John Slattery, Michael Mosley
Watch Trailer
Search Subtitles
Plot:
Watch NEXT 2020 online free
A Silicon Valley pioneer discovers that one of his own creations – a powerful A.I. – might spell global catastrophe, and teams up with a cybercrime agent to fight a villain unlike anything we've ever seen – one whose greatest weapon against us is ourselves.