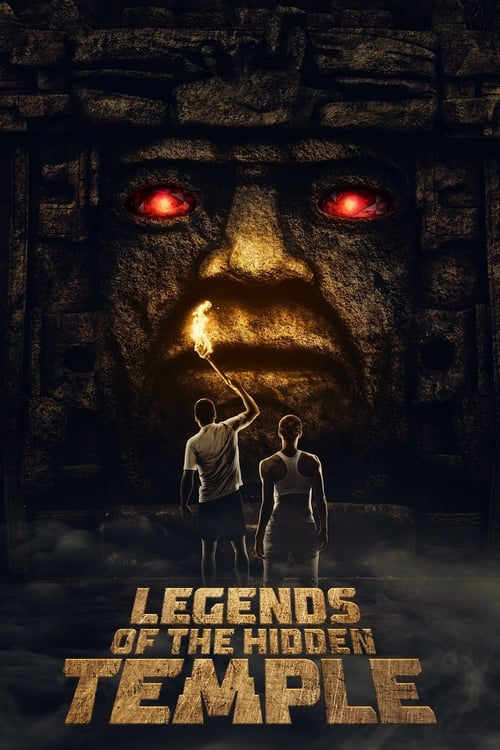 Rated: 6.8 Out of 10 on
Number of Seasons 1
Number of Episodes: 13
Production Year: 2021
Broadcast Status: Canceled
Time of each Episode:
Genre: Reality
Director:
Update: Season 1 Episode added.
Cast: Cristela Alonzo, Dee Bradley Baker
Search Subtitles
Plot:
Watch Legends of the Hidden Temple 2021 online free
This supersized, adult version of the beloved '90s competition series preserves many elements from the original, but this time around, the entire show is taken out of the studio and scaled up with tougher challenges. Every episode is a hero's journey through a mysterious jungle, where five teams begin the journey, but only one is skilled enough to enter the ominous temple, avoid the dreaded temple guards, retrieve a lost treasure and return it to its rightful owner.