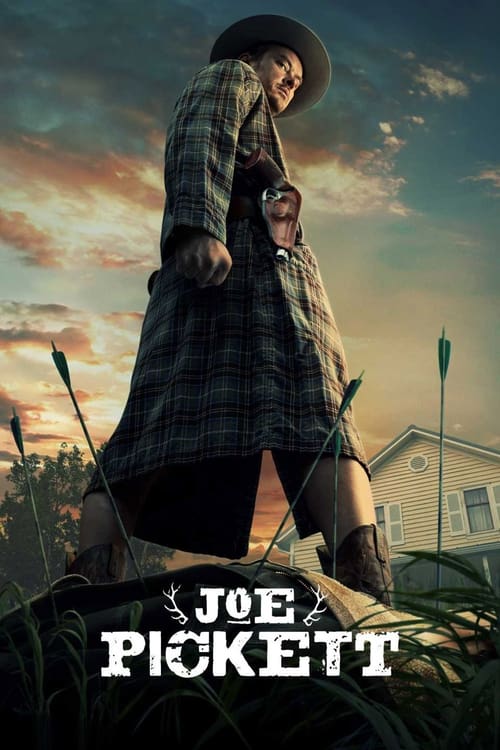 Rated: 7.167 Out of 10 on
Number of Seasons 1
Number of Episodes: 10
Production Year: 2021
Broadcast Status: Returning Series
Time of each Episode: 51 min
Director: C.J. Box, Drew Dowdle, John Erick Dowdle
Update: Season 1 Episode added.
Cast: Benjamin Hollingsworth, Chad Rook, Coley Speaks, Dan McDougall, David Alan Grier, David Haysom, Evie Marsten, Julianna Guill, Kamryn Pliva, Kyle Mac, Leah Gibson, Mark Bellamy
Watch Trailer
Search Subtitles
Plot:
Watch Joe Pickett 2021 online free
A game warden and his family navigate the changing political and socio-economic climate in a small rural town in Wyoming on the verge of economic collapse. Surrounded by rich history and vast wildlife, the township hides decades of schemes and secrets that are yet to be uncovered.