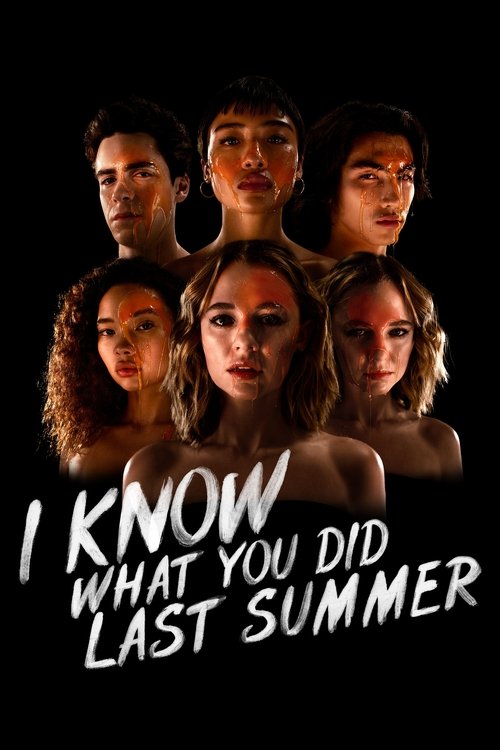 Rated: 7.3 Out of 10 on
Number of Seasons 1
Number of Episodes: 8
Production Year: 2021
Broadcast Status: Canceled
Time of each Episode: 49 min
Director: Benjamin Semanoff, Craig Macneill, Logan Kibens
Update: Season 1 Episode added.
Cast: Ashley Moore, Bill Heck, Brianne Tju, Brooke Bloom, Cassie Beck, Ezekiel Goodman, Fiona Rene, Madison Iseman, Sebastian Amoruso
Watch Trailer
Search Subtitles
Plot:
Watch I Know What You Did Last Summer 2021 online free
In a sun-soaked Hawaiian town with a mysterious past, a group of friends is left with a dark secret after a tragic accident. One year later, a member of the group receives a threatening message, and the friends now know that someone intends to make them pay for last summer.