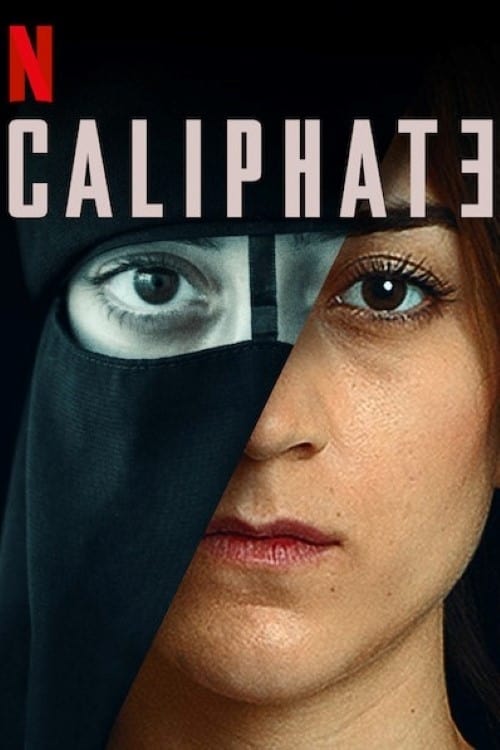 Rated: 7.3 Out of 10 on
Number of Seasons 1
Number of Episodes: 8
Production Year: 2020
Broadcast Status: Ended
Time of each Episode: 45 min
Genre: Drama, War & Politics
Director: Niklas Rockström, Wilhelm Berhman
Update: Season 1 Episode added.
Cast: Ala Riani, Albin Grenholm, Aliette Opheim, Amanda Sohrabi, Amed Bozan, Arvin Kananian, Gizem Erdogan, Lancelot Ncube, Monica Albornoz, Nora Rios, Simon Mezher, Yussra El Abdouni
Watch Trailer
Search Subtitles
Plot:
Watch Caliphate 2020 online free
National Security agent Fatima receives a tip that a terrorist attack against Sweden is in the planning stage. Meanwhile Sulle, a teenage girl in Stockholm, gets interested in her student assistent who opens doors to a new and fascinating world - the true path. Kalifat is a thriller about the intermingled fates of five young women who get caught up in the seducing and destroying force of religious fundamentalism.