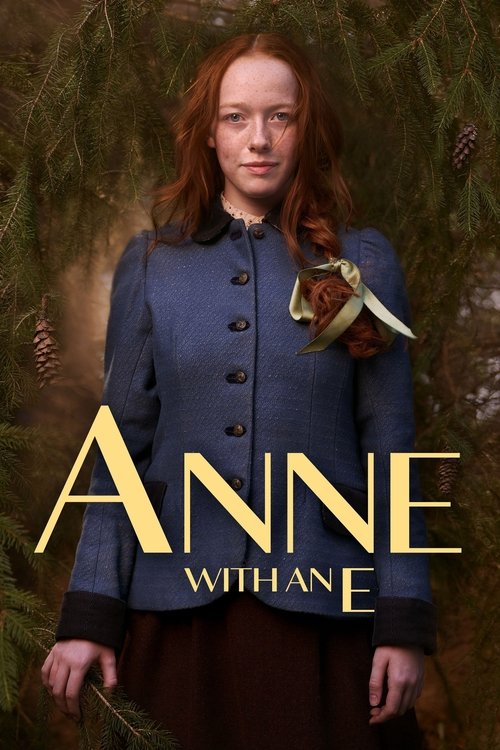 Rated: 8.772 Out of 10 on
Number of Seasons 3
Number of Episodes: 27
Production Year: 2017
Broadcast Status: Canceled
Time of each Episode: 47 min
Director: Moira Walley-Beckett
Update: Season 3 Episode added.
Cast: Amybeth McNulty, Aymeric Jett Montaz, Corrine Koslo, Dalila Bela, Dalmar Abuzeid, Geraldine James, Lucas Jade Zumann, R. H. Thomson
Watch Trailer
Search Subtitles
Plot:
Watch Anne with an E 2017 online free
A coming-of-age story about an outsider who, against all odds and numerous challenges, fights for love and acceptance and for her place in the world. The series centers on a young orphaned girl in the late 1890's, who, after an abusive childhood spent in orphanages and the homes of strangers, is mistakenly sent to live with an elderly woman and her aging brother. Over time, 13-year-old Anne will transform their lives and eventually the small town in which they live with her unique spirit, fierce intellect and brilliant imagination.